This page will be used to record random things that may or may not be relevant to Digital Haunt. These will normally be in the form of screenshots that people have come across.

I am aware the first Kogie tweet is apparently lyrics but he deleted both of these tweets rather quickly.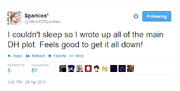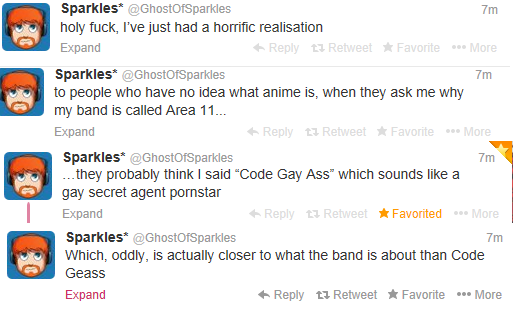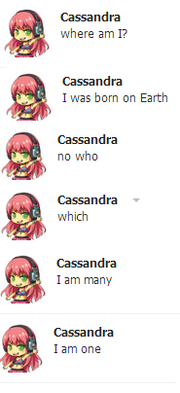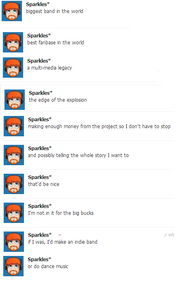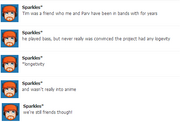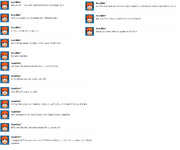 Facebook
Edit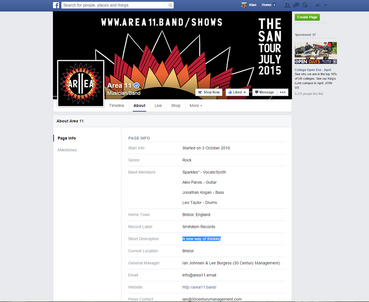 Just before the dates for the San tour were announced, the 'about' section of
Area 11
's Facebook page consisted of, and only of, "A new way of thinking". When viewed on a computer [haven't checked on other devices], this is situated directly below their Record Label,
Smihilism Records
. Nihilism, something that the name 'Smihilism' is believed to be based on, is described as "The philosophical view that the world, and human existence in particular, is without meaning, purpose, truth or value."
[source]
. The idea that the world is without truth or purpose is referenced in the line from '
Override [A]
', "solipsistic sentence you'll face". Could Smihilism be a variation of Nihilism? A blog and Facebook page called Smihilism was created at the end of 2009, and it is said there that the word smihilism is an amalgamation of the word 'smile' and 'nihilism'. However, it is uncertain that this is in any way related to the Digital Haunt as it was created so long ago, however it could potentially have been a factor of the Digital Haunt.
[I'm not sure exactly where to put this so I've probably put it on multiple pages.]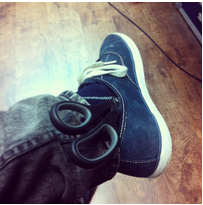 Subliminal Area 11 Ads :PEdit